When I first got interested in analog audio summing
I discovered popular summing mixers like the SPL MixDream XP, SSL, Burl, Dangerous D box, Neve, and Shadow Hills Equinox.
However, after doing more research, I found a lesser-known gem called Vintage Maker, which was exactly what I was looking for at an affordable price
Do not find your Gear? Don't worry! Just inform me about your requirements!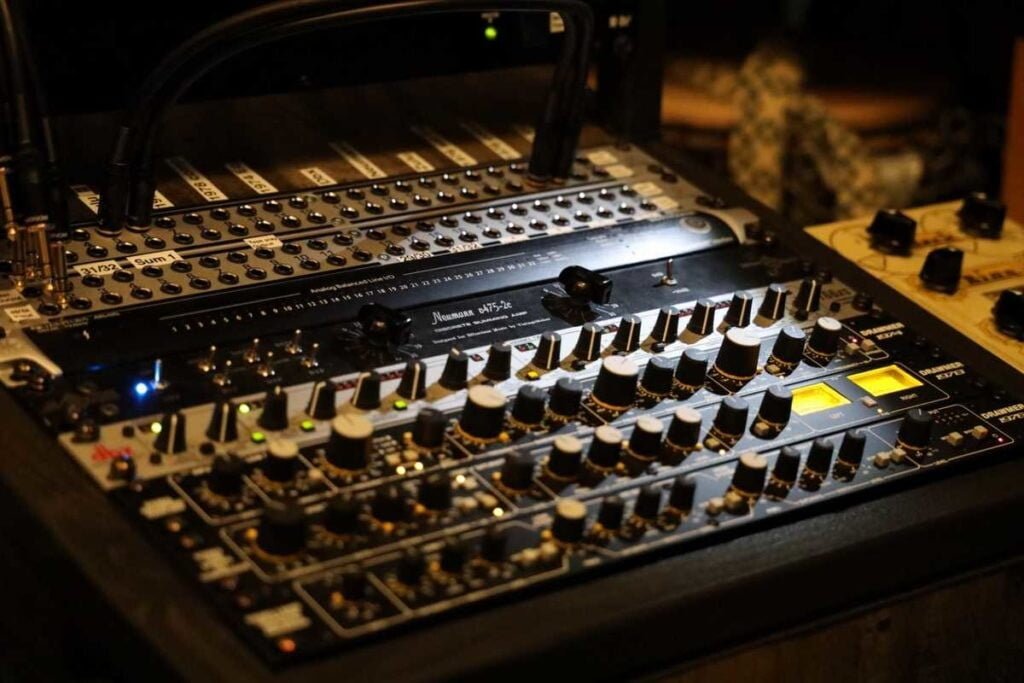 I started with their passive summing mixer, the Little One 16 box, to get a feel for how it works. This box, along with the Neumann 475-2 summing amp, was perfect for my hybrid setup with Studio One and the Quantum 4848 interface.
The best part for me was having enough headroom to adjust the sound with EQ, compression, and tape.
I had a great experience with Paul at Vintage Maker, who gave me suggestions and was willing to build exactly what I wanted. I highly recommend Vintage Maker for anyone looking for a summing mixer.
---
We offer a personalized service to provide you with the optimal sonically matching summing mixer designed specifically for your studio's DAW interface working range.
To get started, please let us know the brand and type of your DAW interface soundcard so that we can tailor our recommendations to your needs.
Our goal is to ensure that you receive the best possible audio quality and performance from your summing mixer.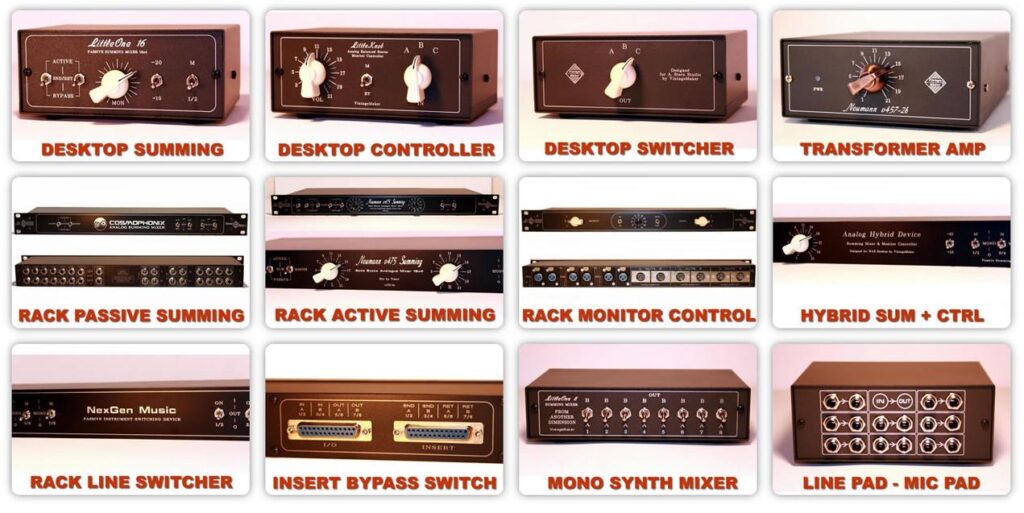 ---